Additional Product Lines
Fill out an online application or download a PDF version for your convenience.
Veracity Insurance Solutions provides a suite of insurance products to complement our other products and programs. These products include Allied Health & Medical, Sports & Special Events, Excess & Umbrella, Specialty Human Services, and Veracity Online Programs. These products can all be customized to help protect businesses from the exposures that many industries encounter.
Policies from Veracity are available in most states and include a wide variety of classes. Veracity can also provide comprehensive policies to a broad array of industries with some of the lowest minimum premiums in the country. Please click Online Application for a quote from Veracity.
Highlights
Startups & New Ventures Welcome
Occurrence & Claims-Made Forms
In-House Authority
Available In All 50 States
Foreign Liability Coverage
Vendors Endorsement
*These are just some of the highlights included in Veracity's Product Insurance Lines. Our policies are adaptable to thousands of other industries and products and include many other benefits.
---
About Additional Product Lines
What is included in Veracity's Insurance Products?
The products offered through Veracity's Insurance can be tailored to fit the needs of each individual industry based upon the needs of the business. We can provide an insurance portfolio to include the traditional lines of business (General Liability, Property Coverage, Excess Liability, Etc.) while also conforming to the needs and budget of the business.
Other benefits of Veracity policies include:
Admitted & Non-Admitted Carriers
Occurrence & Claims-Made Forms
Higher Liability or Umbrella Limits Available
Exclusive In-House Underwriting Authority
Low Minimum Premiums
Programs Available in Most States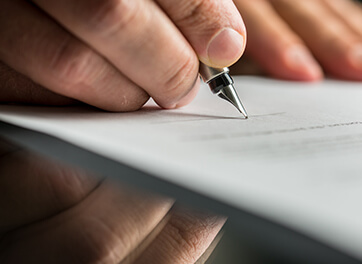 Whether you have a start-up or a Fortune 500 company, Veracity can help develop an insurance product portfolio to meet your needs. Veracity is the solution for insurance products.