Professional Liability Insurance
Apply for Professional Liability Insurance TODAY! Fill out an online application or download a PDF version for your convenience.
In our litigious society competent firms and business are subject to civil litigation for the work they provide. The reputational damage and defense costs can bring a small business to their knees.
Veracity Insurance Solutions offers competitive professional liability insurance to over 200 classes of business. Our policies are customizable and protect individuals and organizations from the risks and liabilities inherent in their industry.
Policies from Veracity are available in all 50 states and provides comprehensive insurance products with low minimum premiums and quick turnaround times. Please click Online Application for a Professional Liability Insurance quote from Veracity.
Industries*
Design & Construction
Project Managers
Social Media Companies
Oil & Gas Contractors
Consultants
Online Retailers
Web Publishers
Research & Development Companies
Allied Health Professionals
Fitness Instructors
Long Term Care Providers
Non-Profit Organizations
Highlights*
Startups & New Ventures Welcome
Occurrence & Claims-Made Forms
In-House Authority
Available In All 50 States
Broad Appetite
High Limit Capacity
*These are just some of the industries and highlights included in Veracity's Professional Liability Insurance. Our policies are adaptable to thousands of other industries and products and include many other benefits.
---
About Professional Liability
What is Professional Liability Insurance?
Professional Liability coverage provides protection against third-party claims that arise out of a professional's errors, negligent acts, or omissions during the course of their practice. An example might include a real estate agent not disclosing problems with a property prior to a sell and getting sued for the defective condition. Or, a client might sue a website developer for a faulty product that causes financial loss during a peak season of the business. With Professional Liability coverage from Veracity, these incidents - and many others like them - give professionals the coverages to protect their business.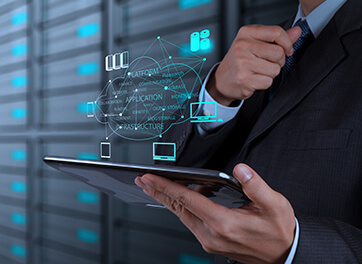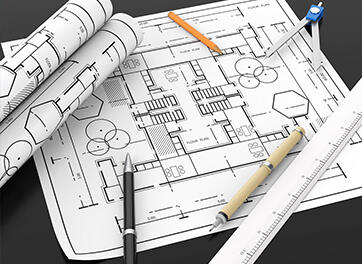 Why Professional Liability Insurance?
Although companies may have a general liability policy protecting their business, most will exclude professional liability exposures. Professional services that cause a financial loss to a third party can cost a company, or an individual, thousands of dollars to defend. Without the proper professional liability coverage, businesses will absorb all the defense and damages costs themselves. This can be crippling to any business. Veracity offers Professional Liability insurance to provide financial protection for all types of professionals.
What is included in a Professional Liability policy?
A Professional Liability policy offered through Veracity Insurance includes tailored coverages to fit the needs of a company's individual industry, including cyber and privacy coverage, intellectual property right infringement, and breach of contract coverage.
Veracity's relationships with the top carriers in the nation allow us to provide you with most comprehensive and competitive products for you….the professional.
Other benefits of Veracity policies include:
Admitted & Non-Admitted Carriers
Claims-Made Forms
Coverages for Breach of Contract and Intellectual Property Rights Infringement
Low Minimum Premiums
Coverage Available in all 50 States
Low Deductibles Available
Wide Variety of Classes Available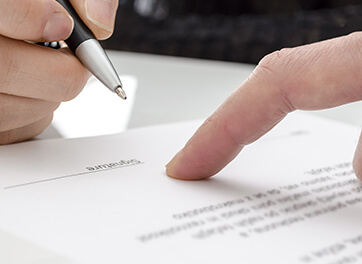 Whether you have a start-up or a Fortune 500 company, Veracity can help develop an insurance portfolio to meet your needs. Veracity is your Professional Liability Insurance solution.