General Liability Insurance
General Liability Insurance
Apply for General Liability Insurance TODAY! Fill out an online application or download a PDF version for your convenience.
Veracity Insurance Solutions provides General Liability Insurance for over 200 different classes of business including contractors, property managers, lessors risk, bars, taverns and vacant land. Veracity can entertain most professionals with customizable policies that protect them from the exposures inherent to their industry.
Veracity can provide coverage in all 50 states and offer foreign liability coverage if you have overseas exposures. The insurance products offered through Veracity Insurance have low minimum premiums allowing us to develop a General Liability policy to meet the needs of your business. Please click Online Application for a General Liability Insurance quote from Veracity.
Highlights*
Startups & New Ventures Welcome
Occurrence & Claims-Made Forms
In-House Authority
Available In All 50 States
Foreign Liability Coverage
Vendors Endorsement
*These are just some of the industries and highlights included in Veracity's General Liability Insurance. Our policies are adaptable to thousands of other industries and products and include many other benefits.
---
What is General Liability Insurance?
General Liability coverage provides protection against third-party claims of bodily injury, property damage, or personal and advertising injury. Examples include slip-and-fall accidents, back a forklift into a car, or claims of slander or libel. With General Liability coverage from Veracity these incidents, and many others like them, would provide defense and protect your business.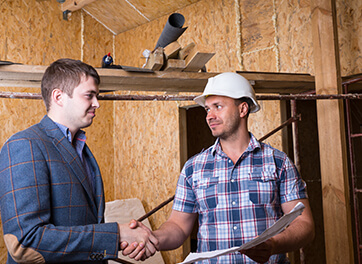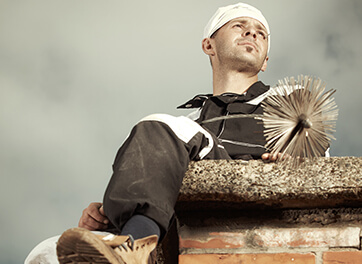 Why General Liability Insurance?
One of the most difficult situations a business owner can face is potential liability claims for damages to third party. Any business, distributor of product, or service provider is exposed to bodily injury and property damage claims and lawsuits from the operations of your business. Legal fees and damage judgements can impact a company's finances or put them out of business – the effects can be crippling. A general liability policy would provide defense costs for a covered claim and pay damages if the business is found legally liable. General Liability insurance is coverage that is designed to provide financial protection for many different types of exposures.
What is included in a General Liability policy?
A General Liability policy provided through Veracity Insurance can be tailored to fit the needs of the industry in which the company does business. Veracity offers policies for new ventures and companies with hard-to-place casualty exposures. Our in-house underwriters and our experience in the industry allows us to create policies with quality coverage in less than four business days (sometimes even less than 1 day).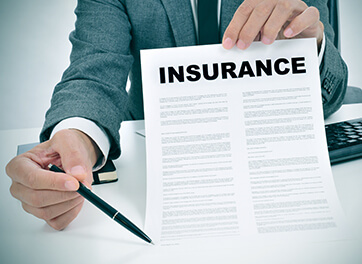 Who Can Benefit From General Liability?:
The product manufacturer, importer, or distributor;
A manufacturer of component parts;
A party that assembles or installs the product;
The wholesaler; and
The retail store that sold the product to the consumer
Whether you have a start-up or a Fortune 500 company, Veracity can help develop an insurance portfolio to meet your needs. Veracity is your General Liability solution.