Outdoor & Recreation Insurance
Outdoor & Recreation Insurance
Apply for Outdoor & Recreation Liability Insurance TODAY! Fill out an online application or download a PDF version for your convenience.
Veracity Insurance Solutions is a leading provider of insurance for the outdoor sports, leisure, and recreation industries. We provide coverages for many different outdoor businesses, including outfitters & guides, rope courses, ATV tours, snowmobile tours, bicycle tours as well as amateur sports & special events. Veracity's policies can be tailored to fit the individual needs of each business and can respond to the unique exposures of the sports, leisure and recreation industries.
Veracity's comprehensive insurance policies cover a wide variety of classes of business with low minimum premiums. Our Outdoor & Recreation policies provide coverages a business needs to safeguard their finances. Please click Online Application for an Outdoor & Recreation Insurance quote from Veracity.
Highlights*
Startups & New Ventures Welcome
Admitted & Non-Admitted Paper
In-House Authority
Available In All States
Flexible Deductibles (Including No Deductible Options Available)
Additional Insured Endorsements Available
Limits up to $30,000,000 available
Accident & Health Coverage
*These are just some of the industries and highlights included in Veracity's Outdoor & Recreation Insurance. Our policies are adaptable to thousands of other industries and products and include many other benefits.
---
About Outdoor & Recreation
What is Outdoor & Recreational Insurance?
Outdoor & Recreation insurance provides general liability insurance to protect businesses from bodily injury and property damage resulting from their products and operations. One example might be customers injuring themselves on a rented bicycle and suing the business that rented them the bike.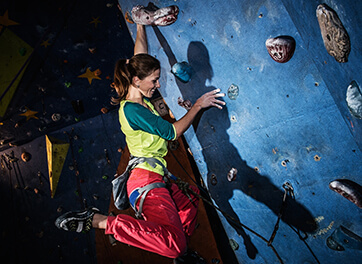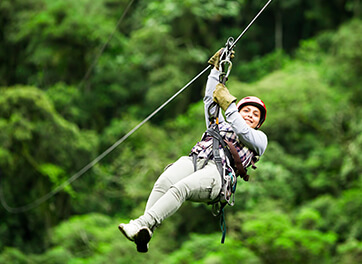 Why Outdoor & Recreation Insurance?
Companies in the sports, leisure and recreation industries cater to individuals that "pay-to-play" and rely on your expertise, gear, and instructions to safeguard them during the activity. If - or when - an accident occurs, the company may be held legally liable for the injuries caused to another while participating in the activities of the business. Legal fees alone may cripple a business but indemnification costs and punitive damage awards will almost certainly destroy it. General liability covers these costs and expenses, for a covered claim, and protects your business.
What is included in a Veracity Outdoor & Recreation policy?
Veracity is endorsed by several national associations and is the most prominent insurance provider of some of the most popular recreation activities in the country. Because of this, Veracity has become the leader in the sports, leisure and recreation industry. We can provide multiple lines of coverage for your business including:
General Liability
Property Insurance
Professional Liability
Excess/Umbrella Coverage
Inland Marine
Accident Medical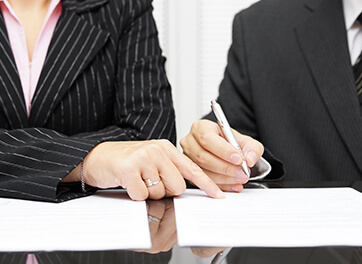 Veracity has access to some of the best-rated insurance carriers and for specific classes of business we have exclusive in-house underwriting authority. Some of the other benefits of Veracity's policies include:
Admitted & Non-Admitted Carriers
Occurrence Forms
Up to $30 million Umbrella Limits Available
Low Minimum Premiums
Coverage Available in All 50 States
Low Deductibles (even $0.00) Available
Wide Variety of Classes Available
New Ventures Accepted
Whether you have a start-up or a Fortune 500 company, Veracity can help develop an insurance portfolio to meet your needs. Veracity is your Outdoor & Recreation insurance solution.