On May 5, 2022, Veracity Insurance Solutions hosted our 4th annual Tournament of Champions at Fox Hollow Golf Course in American Fork, UT.
Our teams came together to play "best ball" and had a blast building camaraderie on the course. With the sun shining and the birds chirping, we could not have picked a more beautiful day to tee off and enjoy some fresh air with friends.
We would like to thank our gracious sponsors and attendees for supporting us. The tournament of Champions would not have been possible without you. We would also like to thank the community for helping us make this event possible.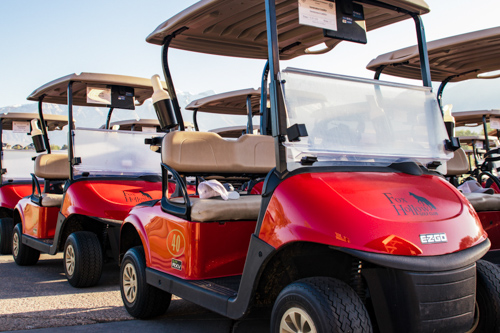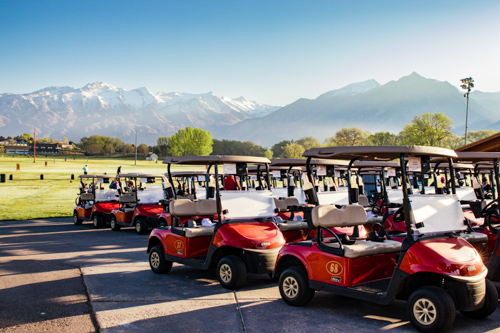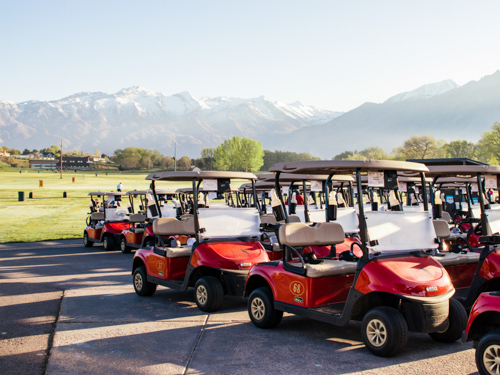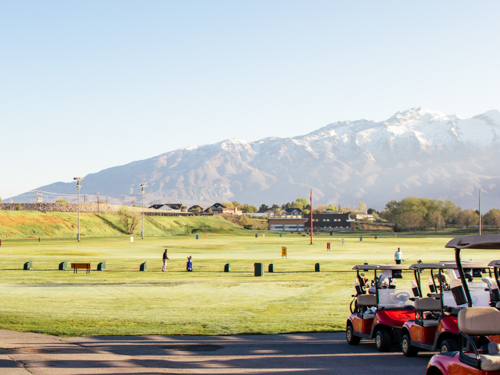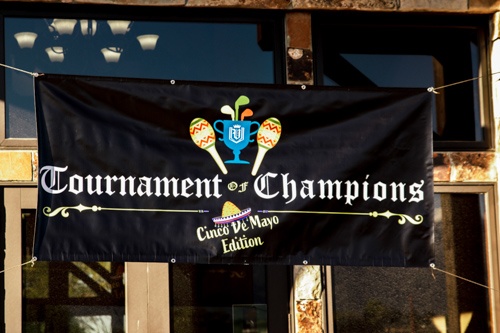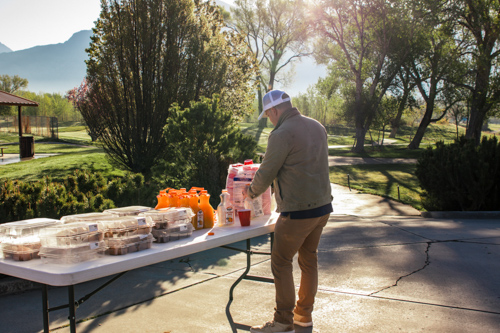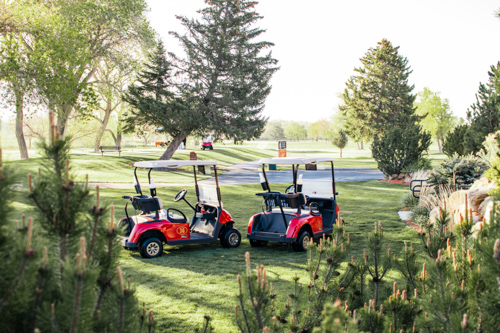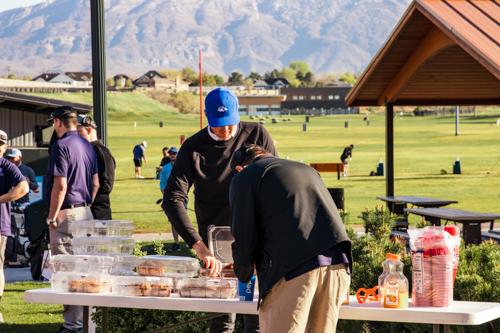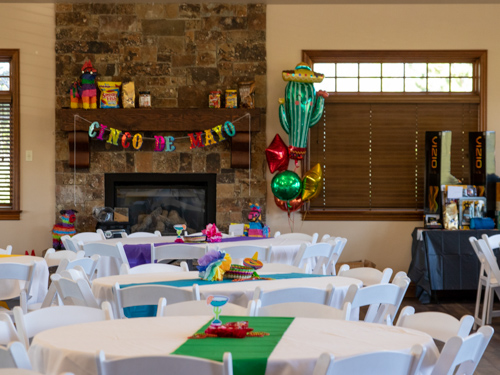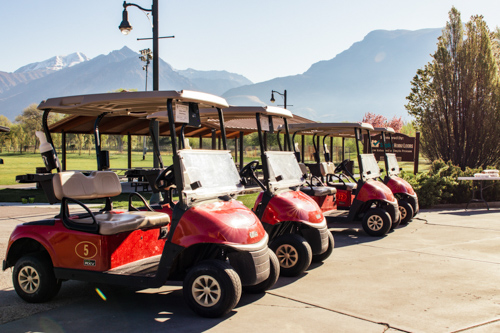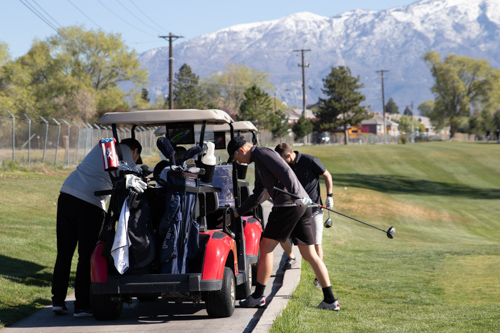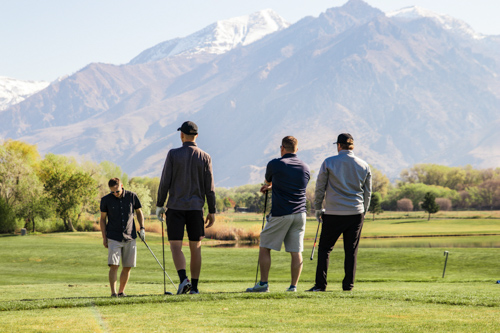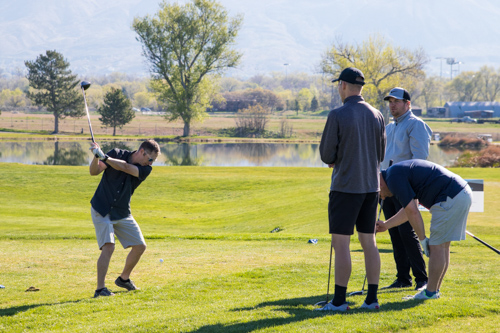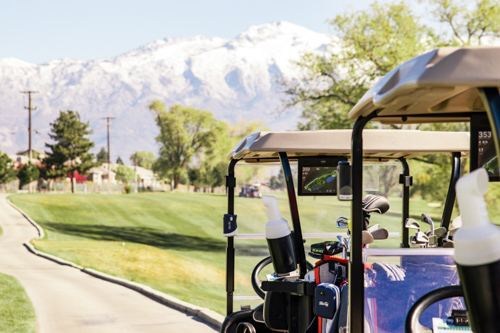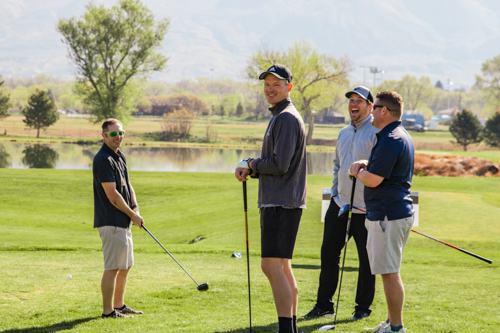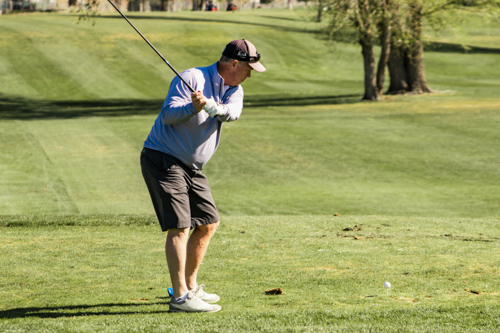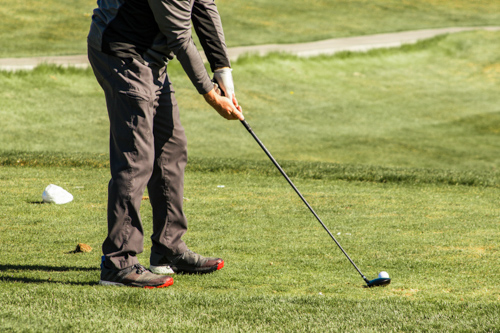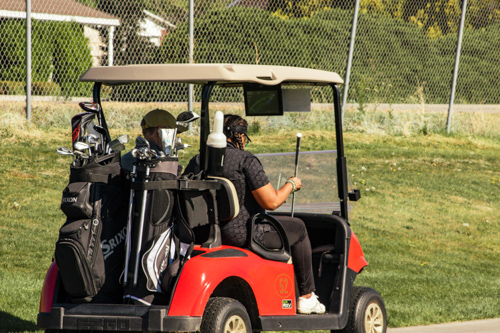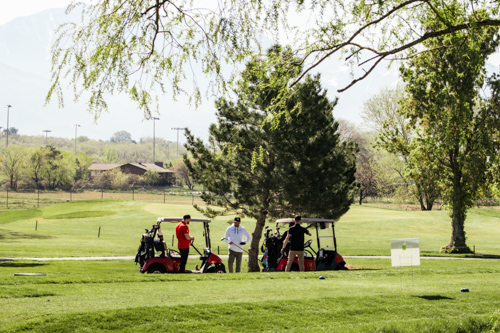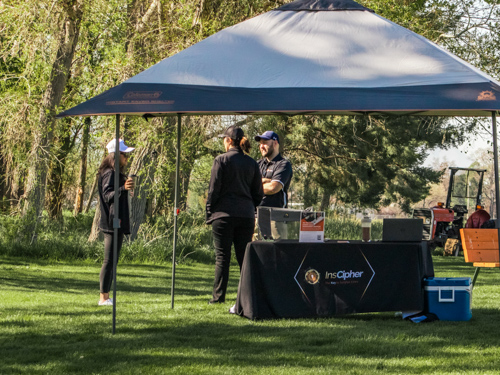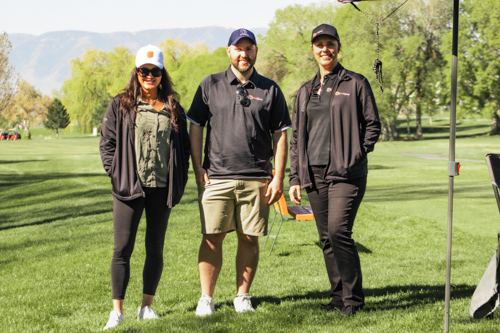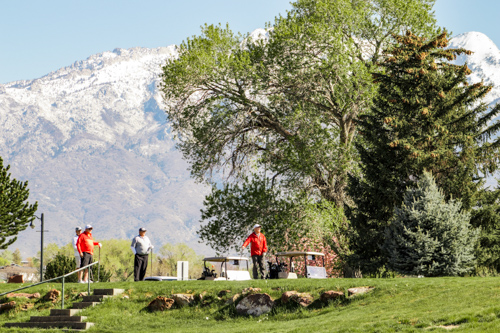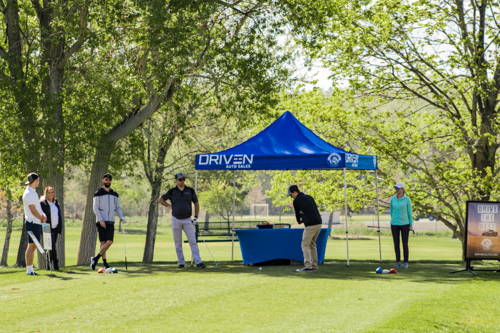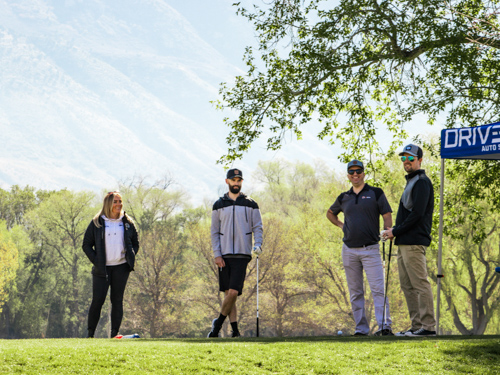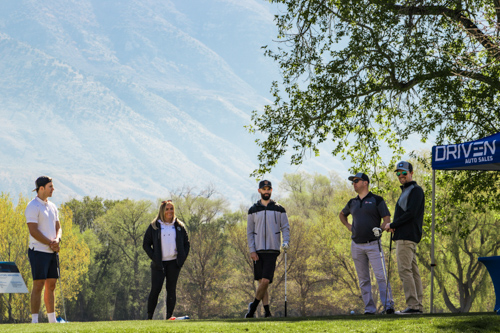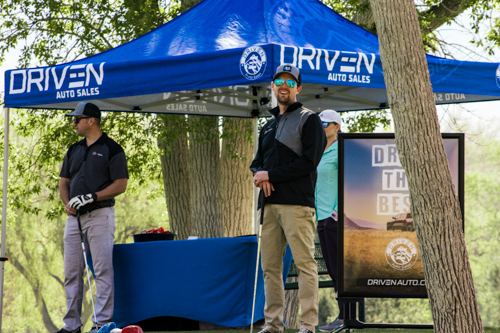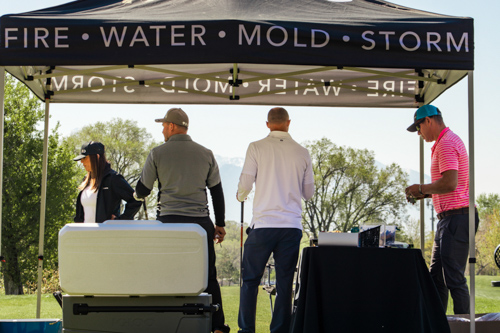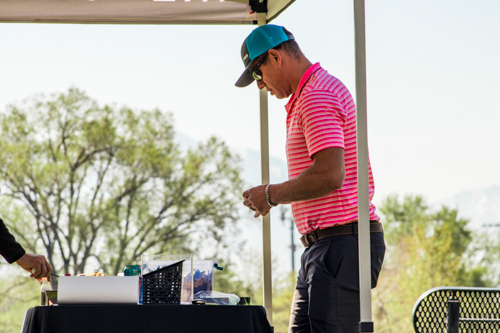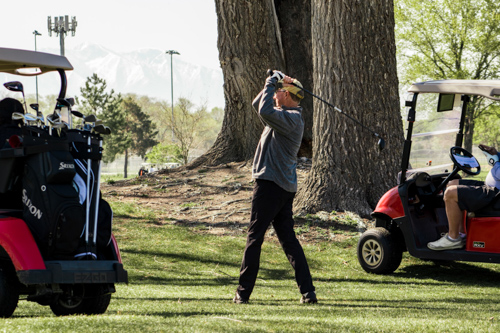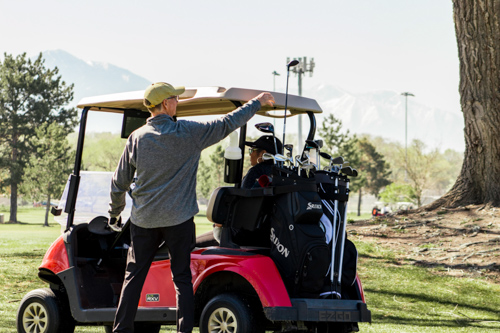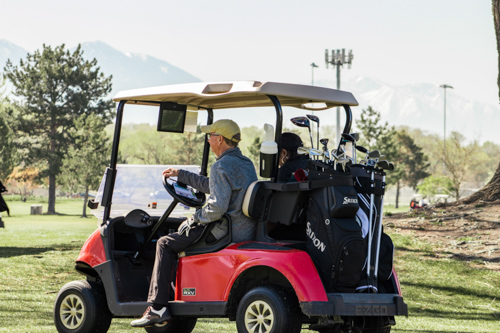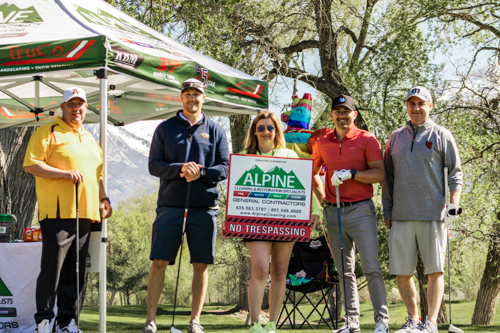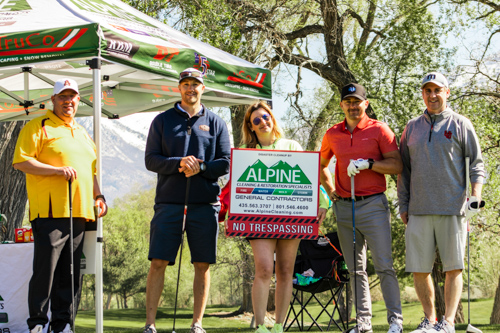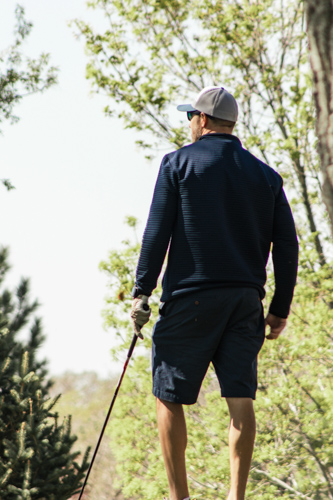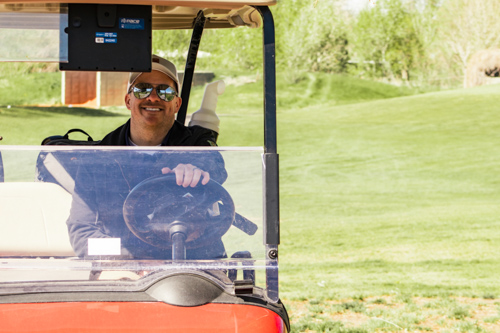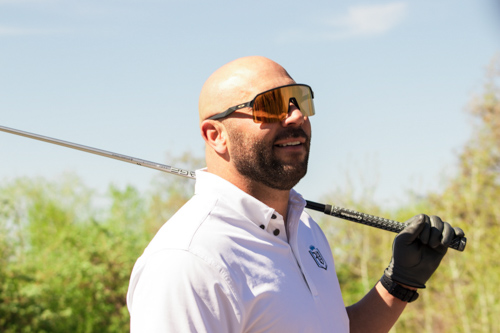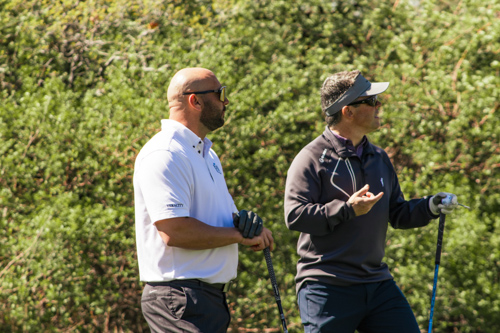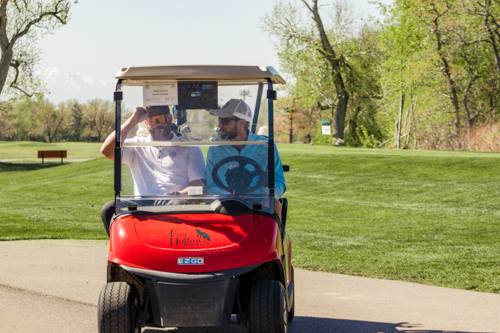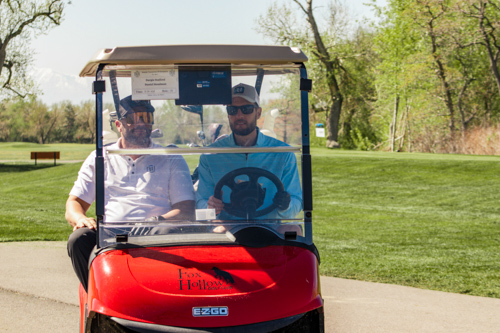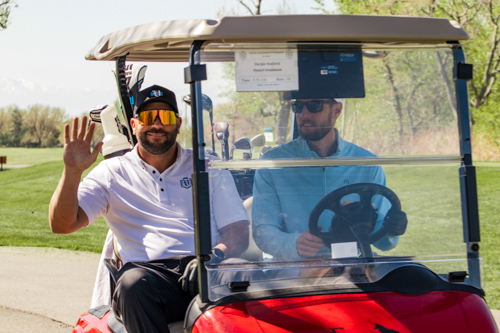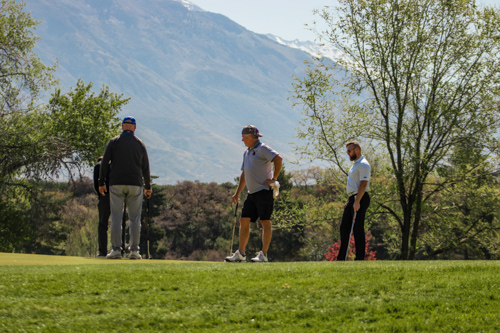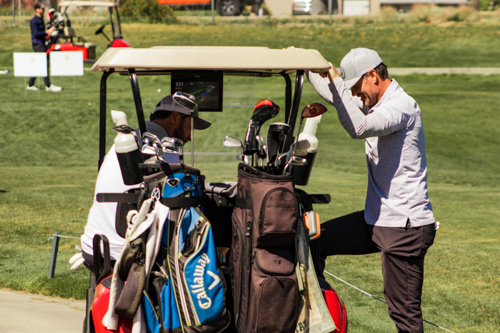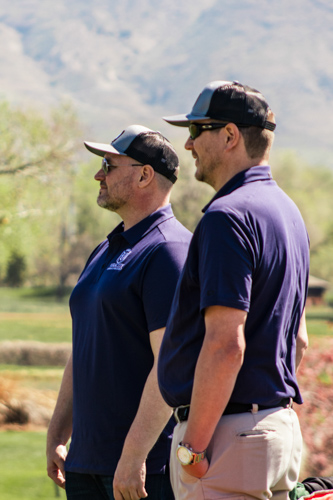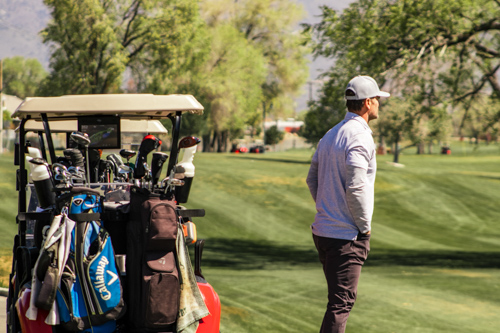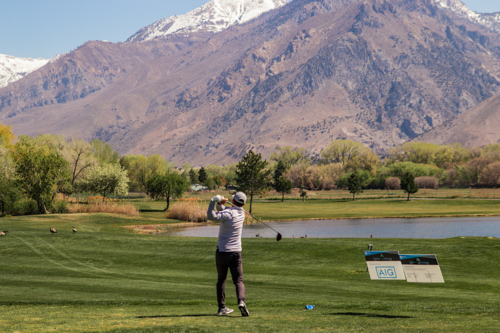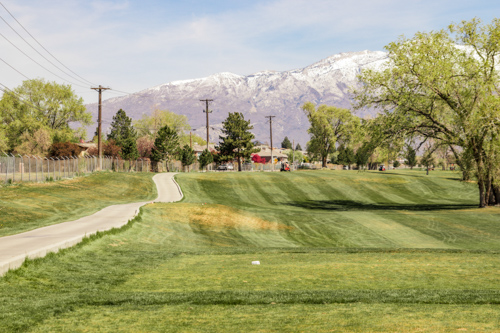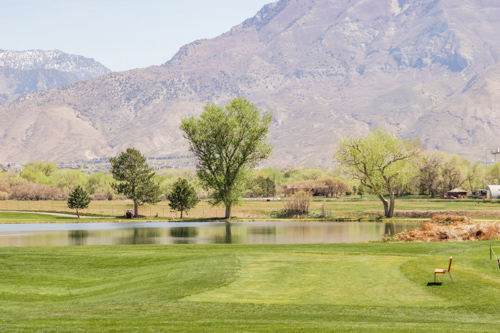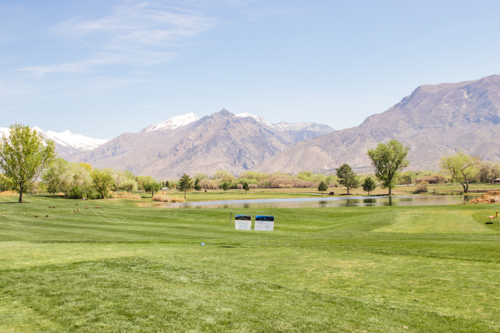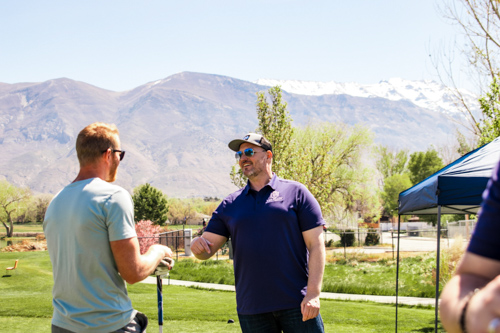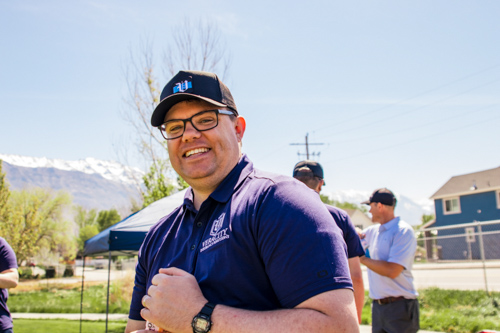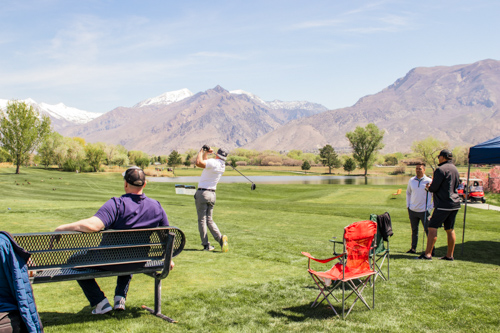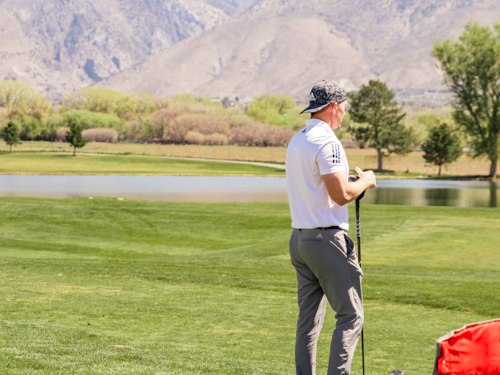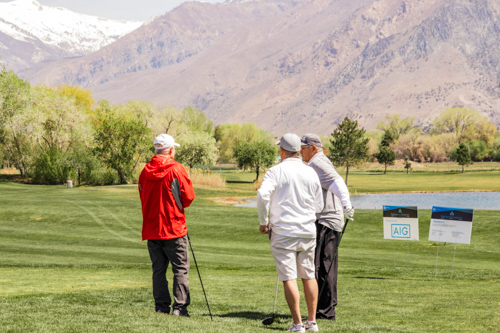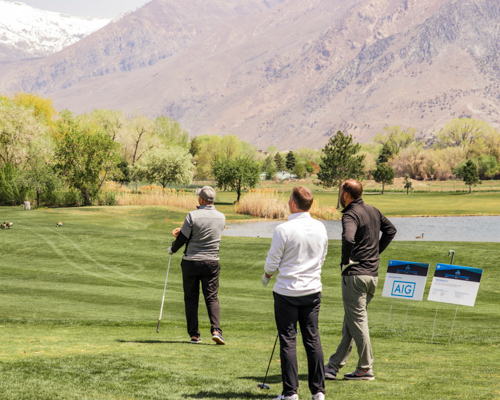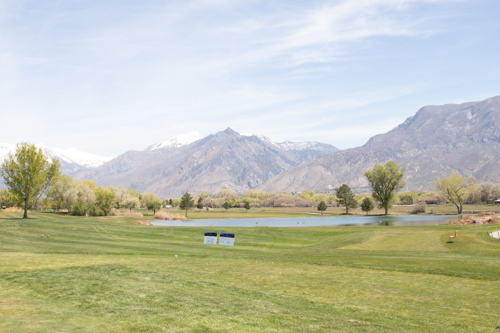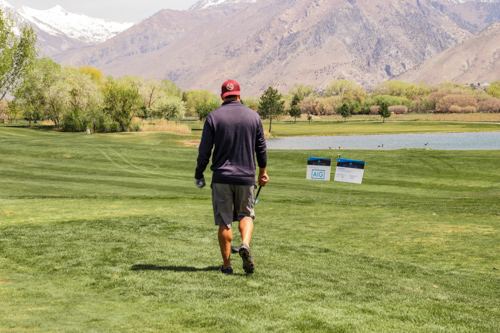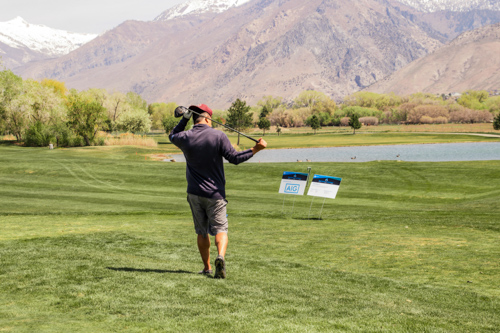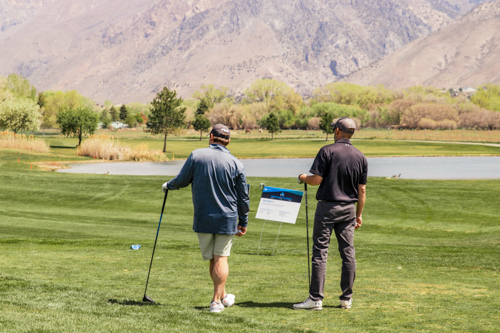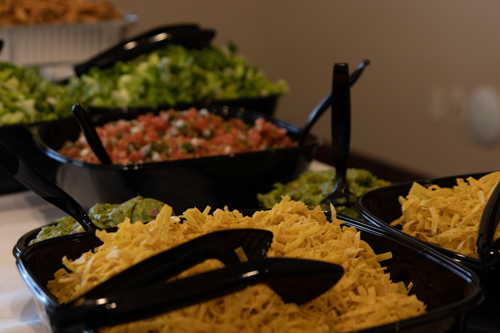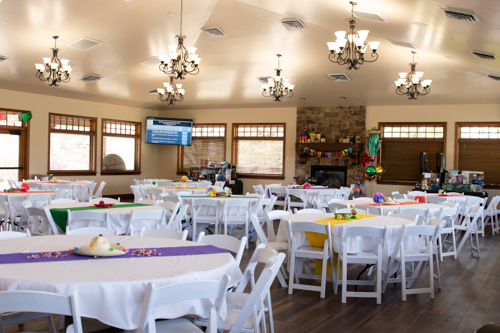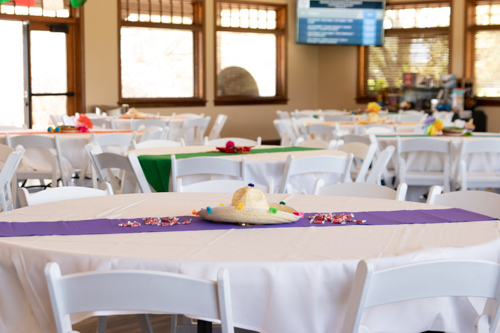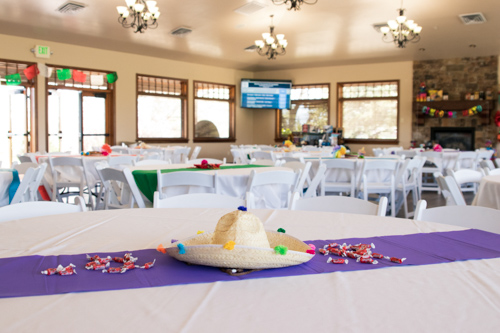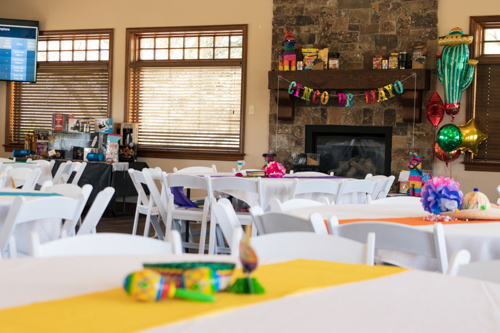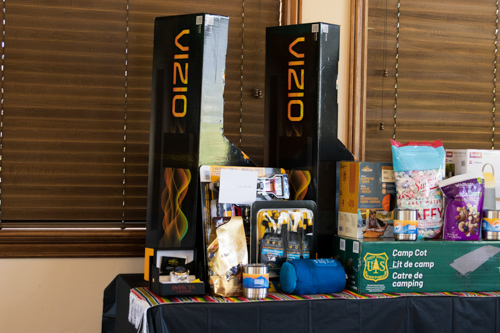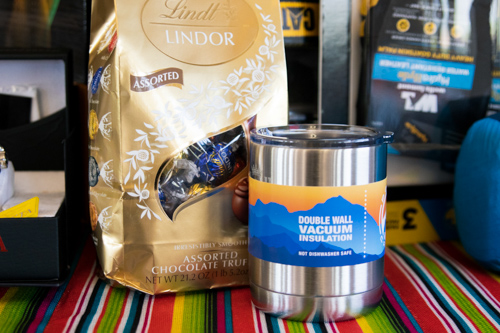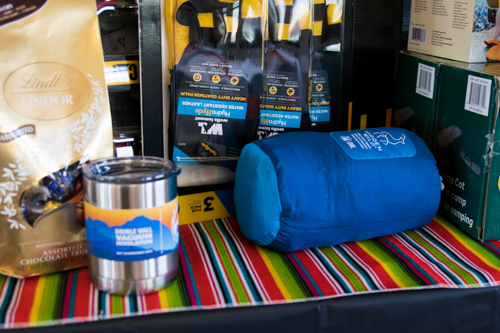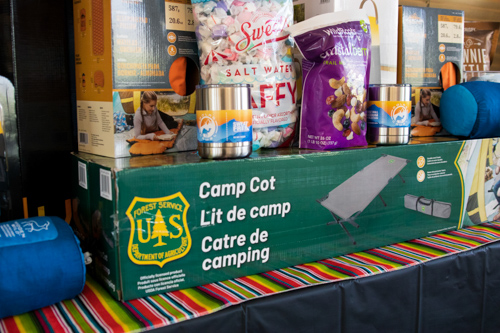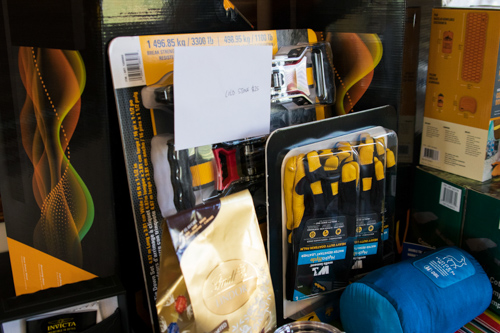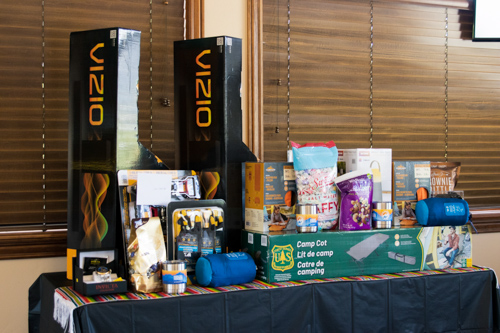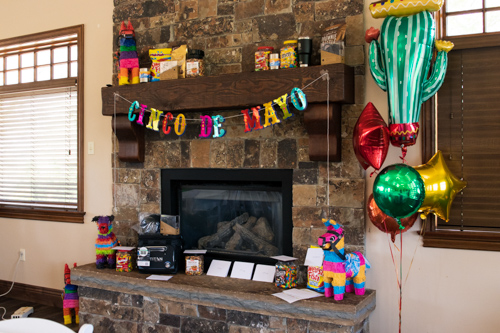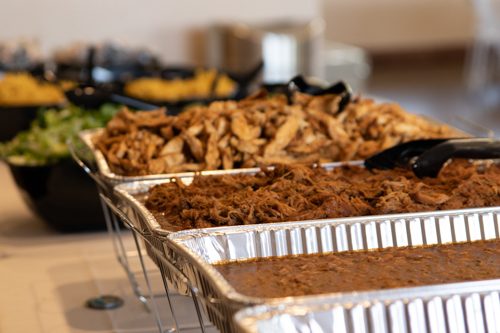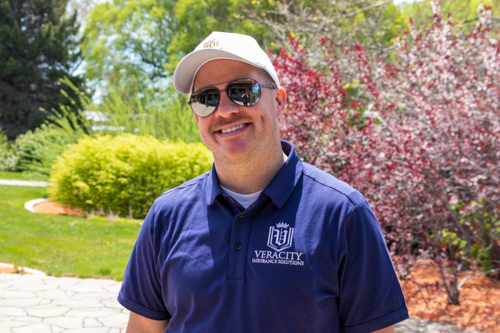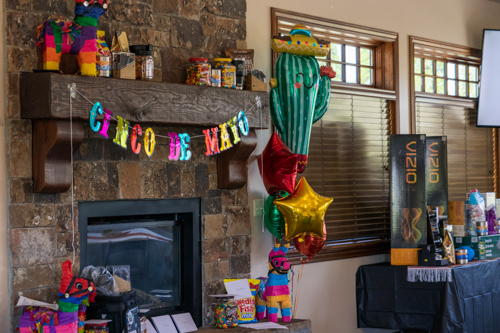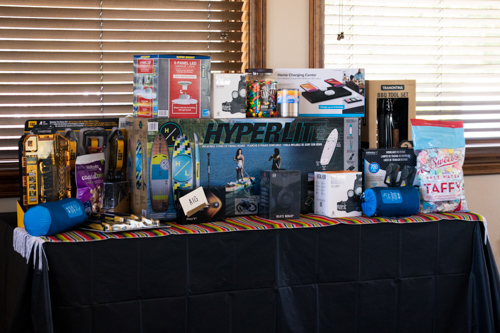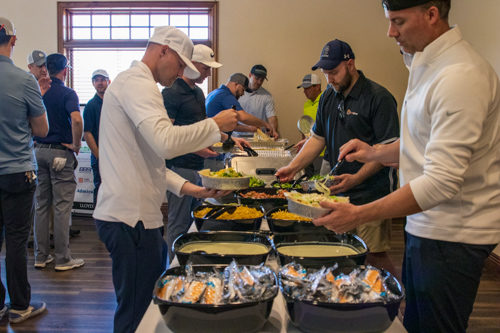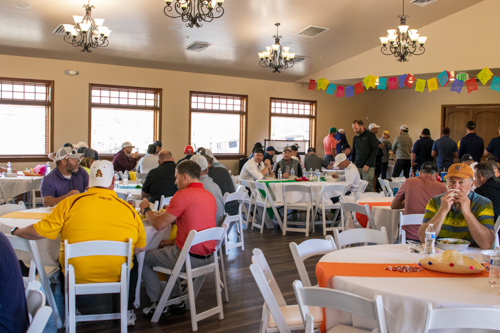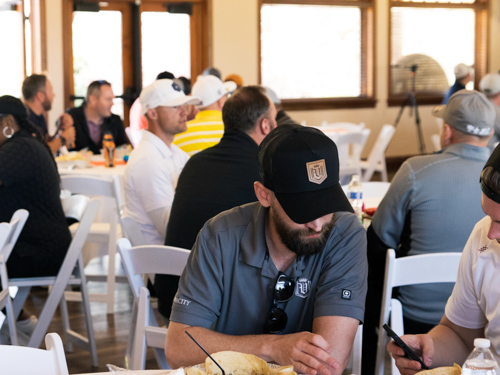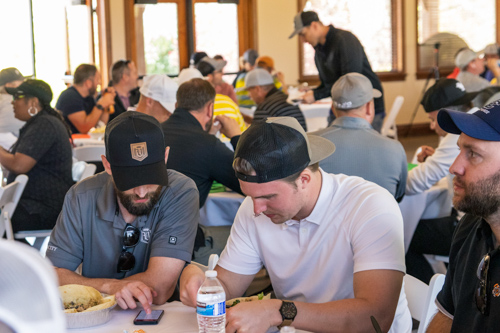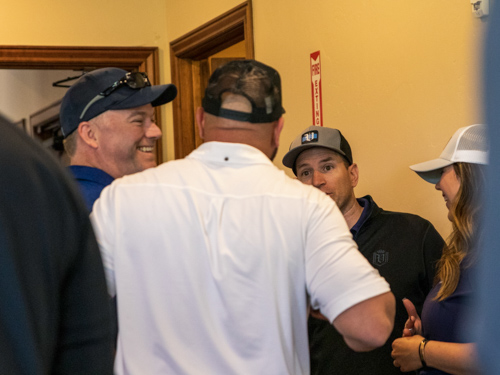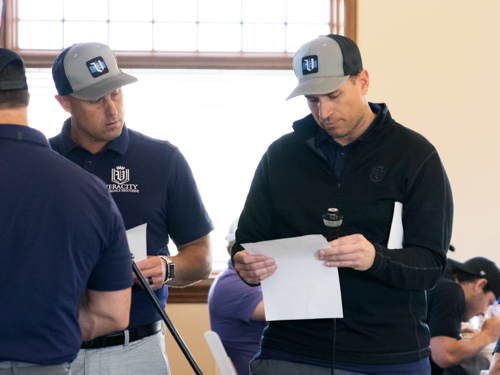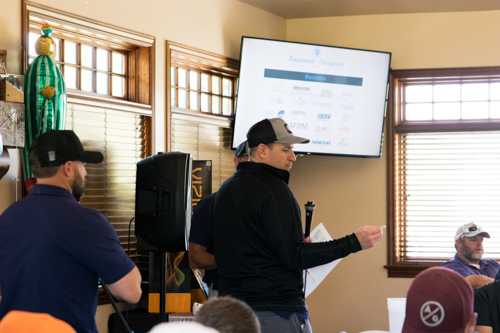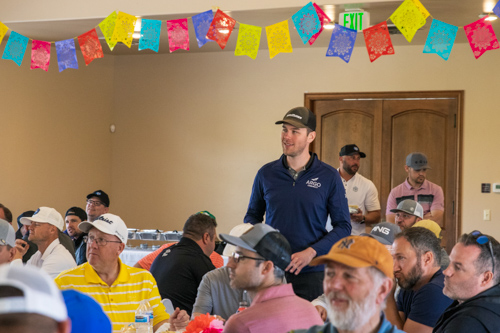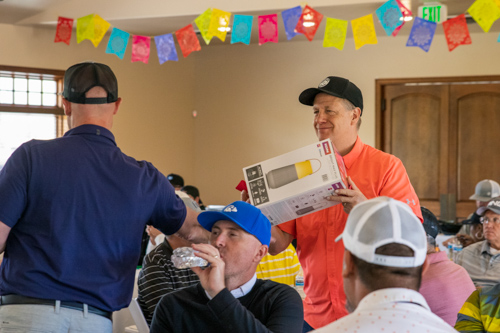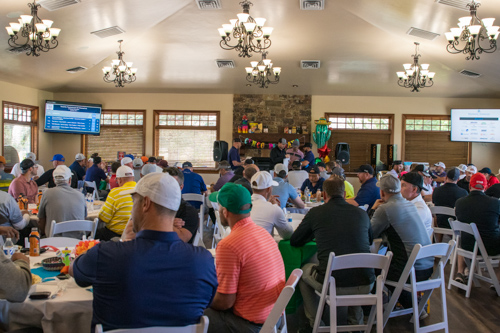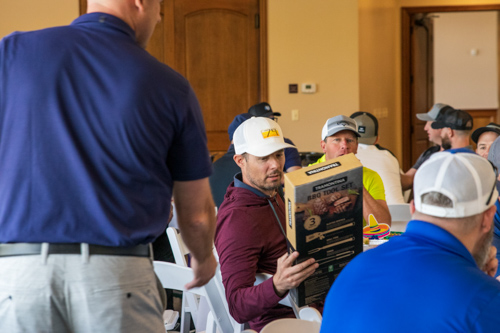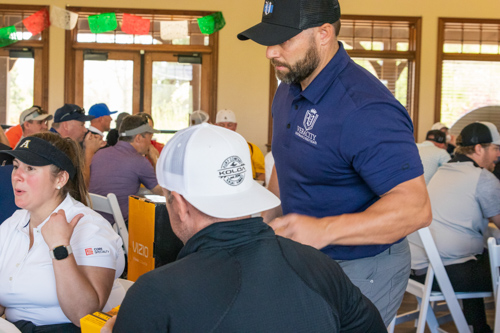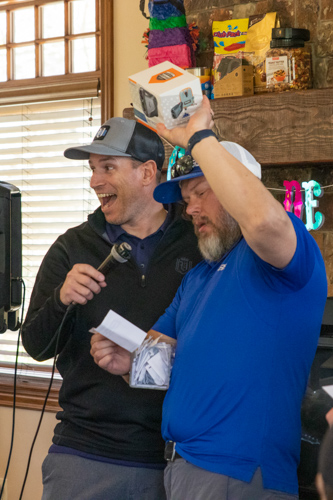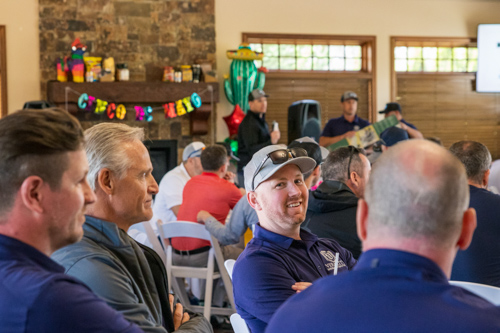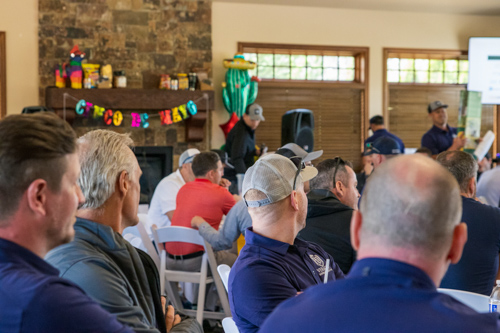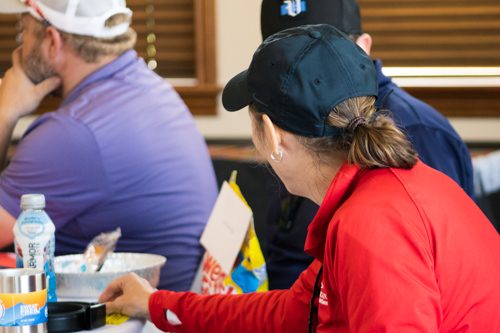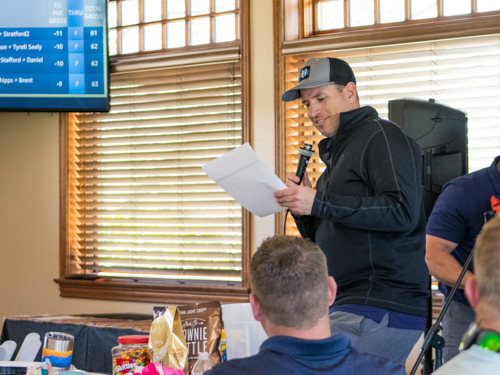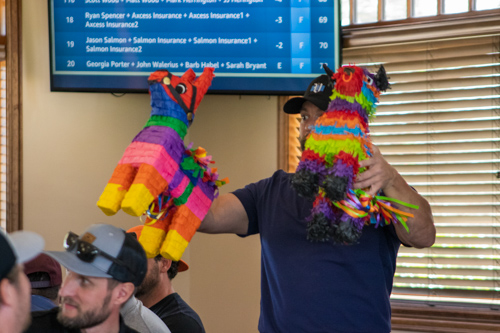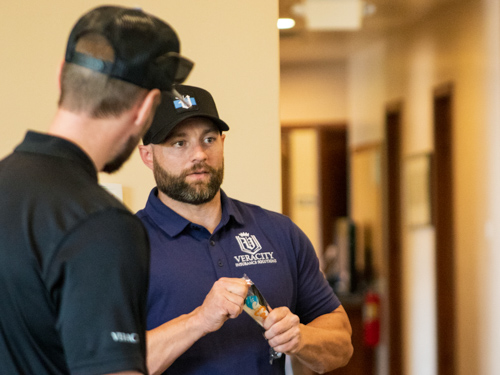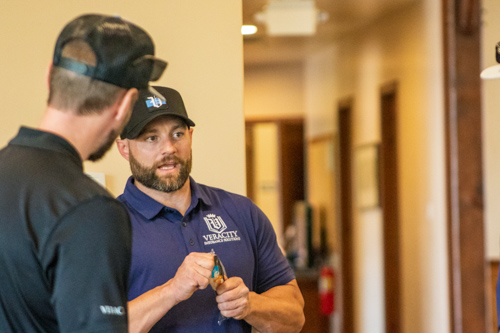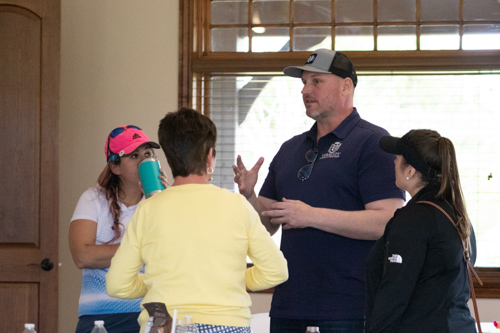 A Special Thank You To Our Sponsors