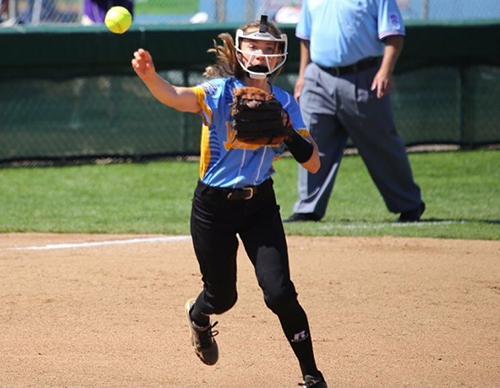 The team at Veracity Insurance Solutions would like to congratulate one of its own, Sydney McCaul, daughter of Veracity Vice President Joe McCaul, and the entire Snow Canyon Little League softball team for an outstanding 2016 season.
This year, the Snow Canyon 12U softball team made history twice. After an excellent performance during their general season, the team advanced to the regional competition in San Bernardino, California—something no Utah team had done before. There they defeated a team from Oahu, Hawaii, to take the regional title.
The team went on to compete in the Little League World Series held in Portland, Oregon—making them the first little league team from Utah to compete at the world level. They beat two teams, including one team from the Netherlands, before a loss during the quarterfinals knocked them out of the competition.
"I'm very proud of the way my daughter, Sydney, and the rest of the Snow Canyon Little League team competed," said Joe McCaul. "They've made history, and set a new standard of excellence. Without a doubt we can expect great things from them in the future."