If you have any CBD/Hemp product manufacturers / distributors / retailer clients needing General Liability or Property coverage fast, Veracity Insurance has got you covered.
Let's show you how our program and our experienced brokers can help.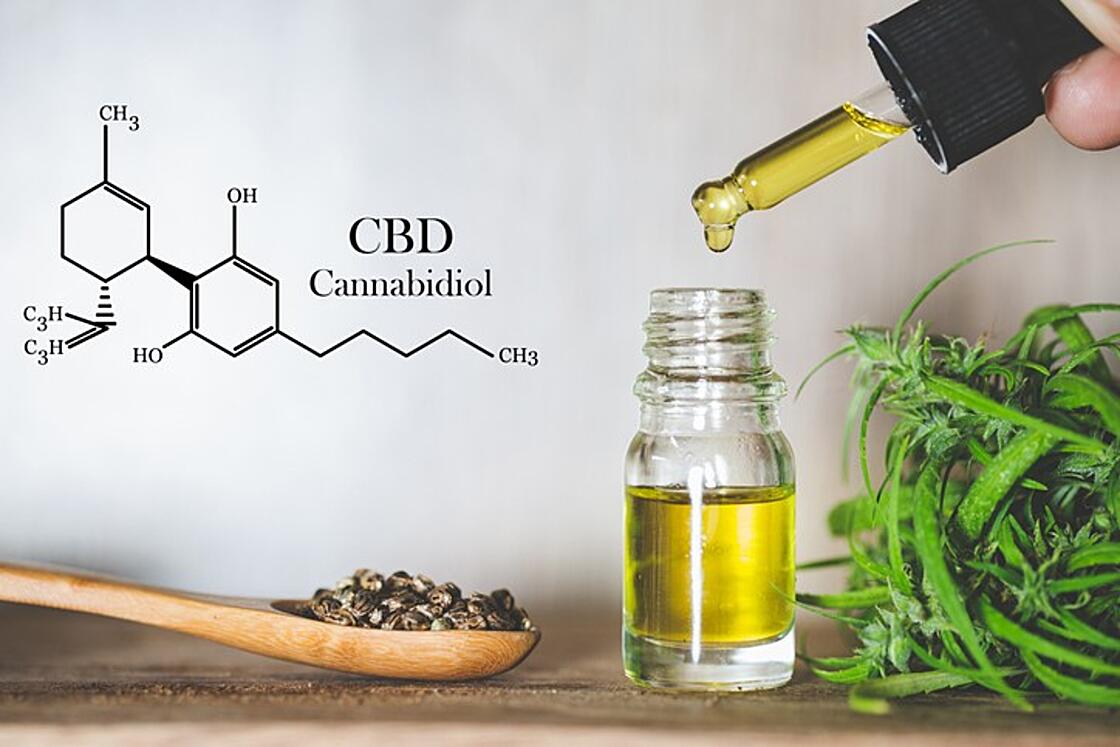 Veracity CBD/Hemp Product Highlights
Access to A rated In-House Programs and Outside Carriers
Low Minimum Premiums
Occurrence Form (Topical) / Claims-Made (Ingestible/Smokables)
Up to $10mm XS limits
Startups & New Ventures Welcome
In-House Underwriting Authority
True Worldwide Coverage Available
24 hr turn time on most quotes
Target Classes:
Beauty and Cosmetic Manufacturers
Smokables – Vape or Flower
Edibles – Gummies, Nutrition Bars
Sublinguals
Pet Supplements
Cultivation, Extraction, Processing Operations
Testing Facilities
If you need General Liability, Product Liability, Property or more, don't hesitate to contact our me today!
Contact a Broker